Biomedical Engineering @ University "Federico II" of Naples - DIETI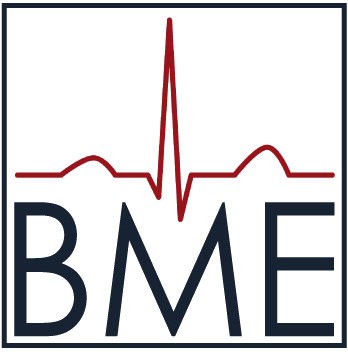 Biomedical engineering (BME) is agrowing discipline in engineering which involves collaboration among engineers, physicians, and scientists to provide interdisciplinary insight into medical and biological topics. It integrates knowledge in engineering, biology and medicine in order to improve human health through cross-disciplinary activities combining the engineering sciences with the biomedical sciences and clinical practice. Biomedical engineering includes the achievement of new knowledge and understanding of living systems through the innovative and substantive application of experimental and analytical techniques, typical of the engineering method. Moreover, it includes the development of new devices, algorithms, processes and systems that advance biology and medicine and improve medical practice and health care delivery. The field has developed its own knowledge and principles that are the foundation of the academic programs of University of Naples "Federico II".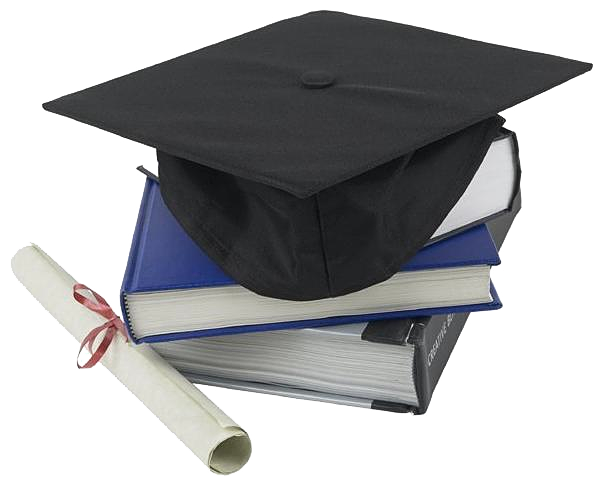 Biomedical engineers are generally employed in medical device industry, in clinical engineering company, in public and private hospitals and health-care delivery centres, health ICT companies, research and teaching centres, regulatory agencies, government bodies. They often perform coordinating or interfacing function, using their background in both the engineering and medical fields. In industry, they may create designs where an in-depth understanding of living systems and of technology is essential. In hospitals, they support and advance patient care by applying engineering and management skills to the healthcare technology, are involved in maintenance, safety and performance test of medical devices, provide advice on the selection and use of medical equipment. Government positions often involve product testing and safety, as well as establishing safety standards for devices.

They may also build customized devices for special health care or research needs. In research institutions, they participate in research activities in collaboration with other researchers, who have different background knowledge such as medicine, biology, physics, etc. Some biomedical engineers are technical advisors or managers for marketing departments of medical devices companies.